Bel isi PNG offers employees case management and safe house services and provides business leaders with transformational tools to support change in the workplace and community. Bel isi PNG directly addresses the escalating cost and impact of FSV on companies.
The Cost to Business is
Significant
FSV reduces productivity, increases absenteeism, and greatly raises costs associated with employee turnover and security.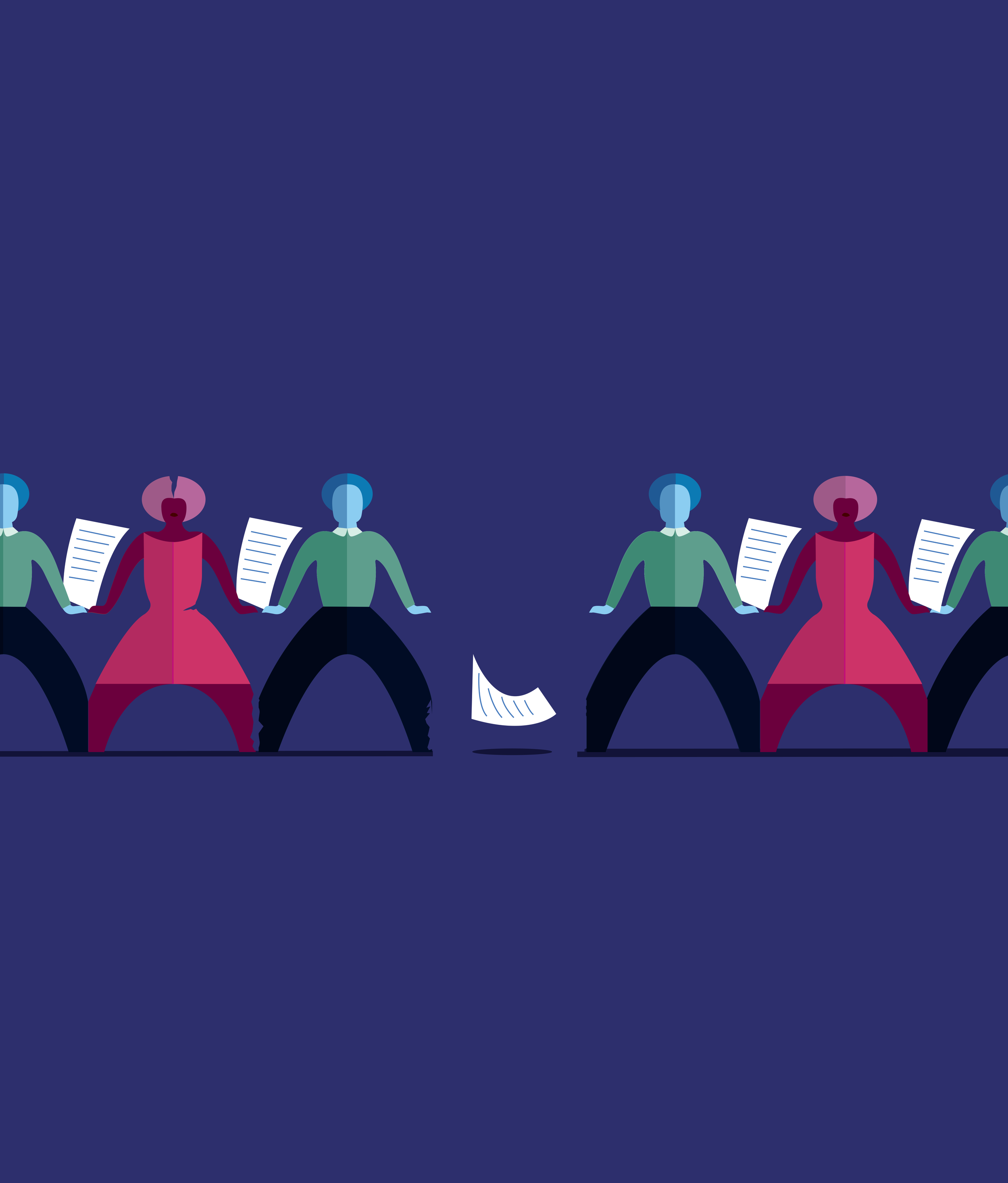 Bel isi PNG is proudly supported by the following donors and partners:
Do you require immediate support?
For Urgent Medical attention:
POM General Hospital or FSC

324-8246
Bel isi PNG Case Management:

7055-4407
Counselling:
1-Tok Kaunselin Helpim Lain

7150-8000
Police:
Boroko 24 hr help

324-4331
Transport:
Meri Seif Line

7222-1234
Click here for further support services.